BDSM and bondage sex toys for beginners
MalioThomas
Annabelle suggests beginner couples leave out accessories and equipment for your first few times, and instead focus entirely on each other. She explains, "Becoming accustomed to a role as a dominant lover takes time, even if you're used to leading sex. All lights are on you and what you're going to do next."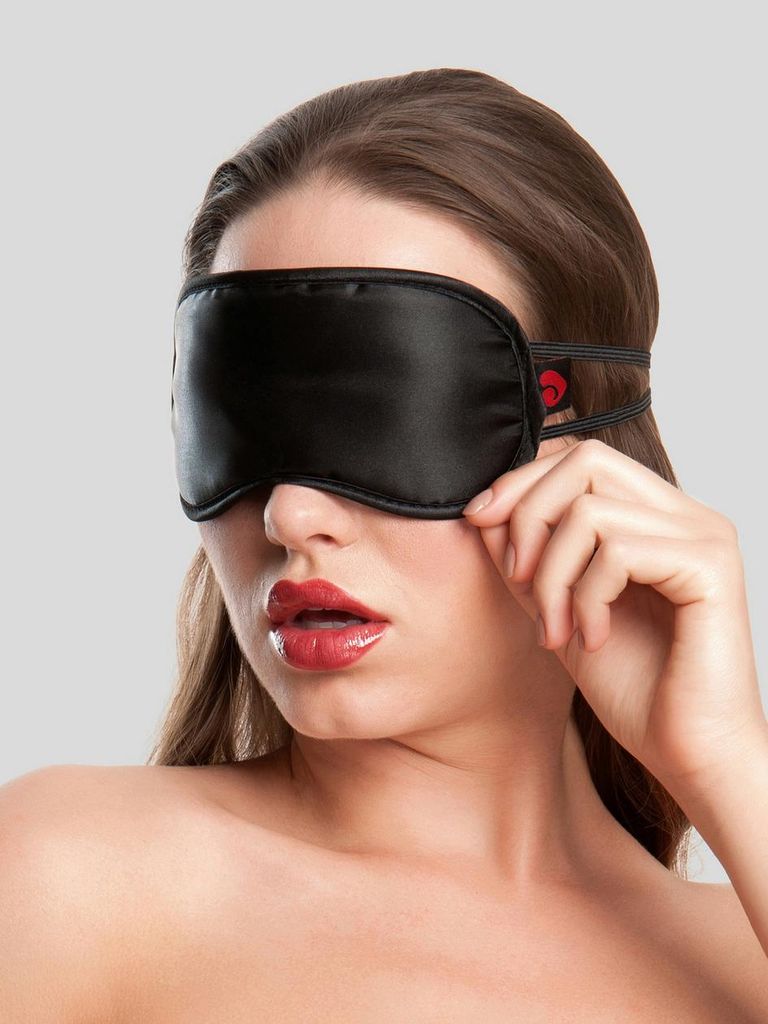 The popularity of bondage toys has skyrocketed over the last couple of years. So once you are ready to use sex toys and accessories, there are so many fun products to choose from.
Start with basic sensory deprivation
Annabelle says the use of a blindfold stops the wearer from seeing what is happening and handcuffs prevent them from moving.
Lovehoney Oh! Satin Blindfold
This sensory deprivation – which is of course one of the best and most important aspects of bondage – can be a little unsettling for BDSM beginners, so it is good to take things slow, regularly check in with one another and, after a session, reflect together on how you are feeling. Taking things slow if necessary and being conscious of everyone involved's needs is crucial aspect of responsible BDSM.